How to be a top concierge
A concierge should be people-oriented to the highest degree, providing the most delightful and memorable experience to anyone who requires their services.  Whilst these professionals are traditionally found in hotels, a concierge can provide a sense of luxury and status to any building where they are found.  If you are looking for a luxury newbuild apartment, for example – especially in London – it is almost certain that there will be a daytime or even 24 hour concierge for your convenience.
But what makes a top concierge? Whilst the presence of a person at the front desk may look impressive, there is no point in them being there if they are not useful and able to enhance their clients' daily lives. In order to satisfy those they serve, a concierge needs to possess a broad range of qualities and skills. We take a look at some of our essentials for any concierge aspiring to be one of the top professionals in their field.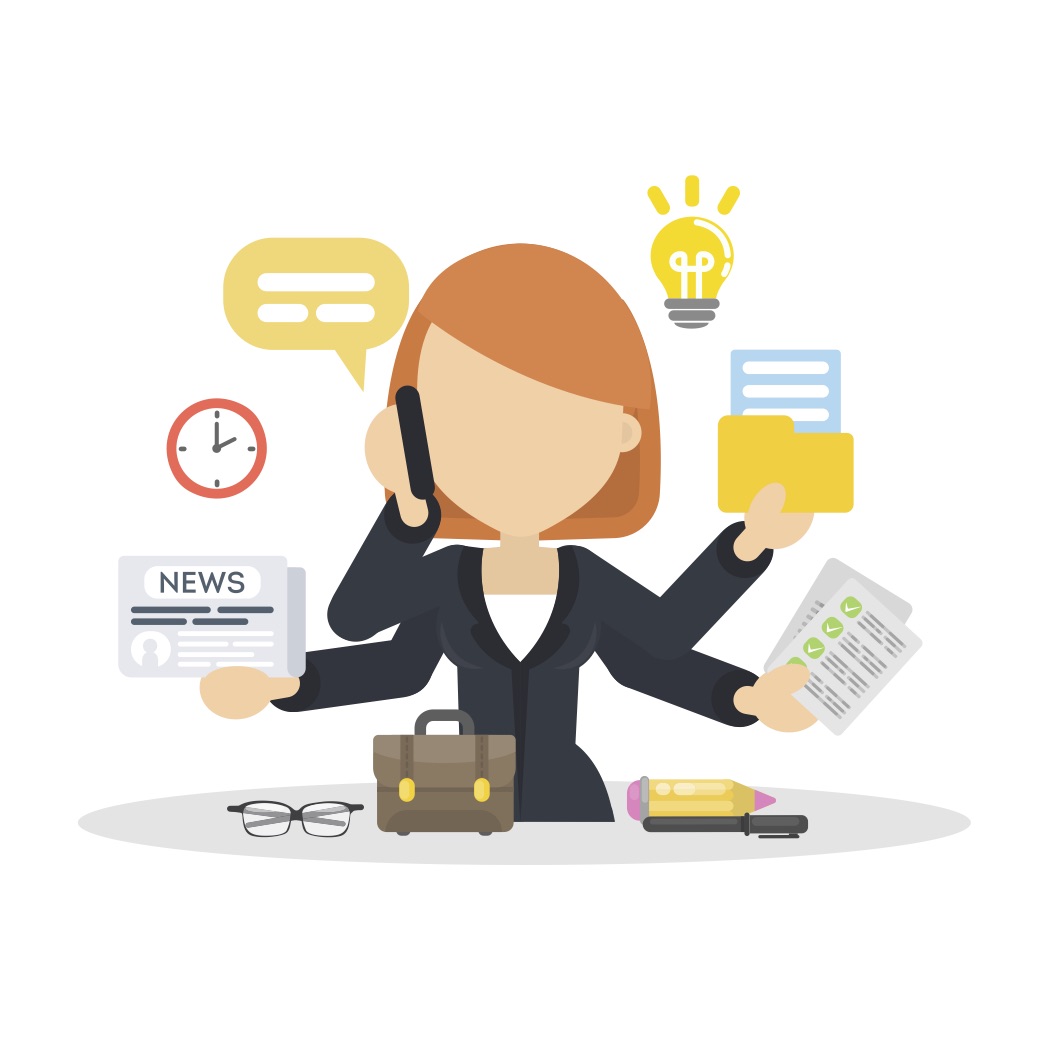 A master of organisation
Most of the tasks you perform as a concierge revolve around some form of organisation, be it personal schedules, accommodation, business affairs or room service - and for several clients simultaneously. Being able to multitask is a must, so it is important to have strong organisational skills that will allow you to juggle your responsibilities confidently and successfully.
Looking the part
Dressing smartly is a significant factor when it comes to concierge. You want to instil trust and confidence in those who seek your help and if you are scruffy or look ungroomed, this is unlikely to be the case.
An effective communicator
No matter the location, being able to communicate effectively is critical to your success as a concierge. You need to be able to clearly express your thoughts, ideas, and advice with a positive and helpful attitude, as well as listening to the needs of your clients and responding appropriately.
Being fluent in more than one language will be to your advantage, but even some basic knowledge of a second or third language helps – especially in London and other cosmopolitan cities.
Effective communication goes beyond face-to-face interactions. You should also be able to answer emails and phone calls in a clear and appropriate manner. You may also need knowledge of how to book flights, make and confirm reservations, arrange pickups and deliveries, secure tickets for events and so forth. You will be dealing with many different people and should be able to adapt suitably to each new situation.
A positive attitude
In many cases, a concierge acts as the 'face' of an organisation and has the responsibility of maintaining a certain image. They are the first person a guest interacts with upon entering the premises and should always be welcoming, polite, charming, and personable.
Grow Your Skills Set
The more skilled you are, the more services you can provide as a concierge and the less likely you are to disappoint a guest by not being able to satisfy their request.
A top concierge possesses a number of skills depending on the environment in which they work. For instance, you may need to be proficient in using Microsoft Office or quickly get to grips with a particular software; you should be also be confident at problem-solving and prioritising; you may even be trained in First Aid. Ultimately, you should always be looking to better yourself and push for opportunities to develop and grow your skills.
Know Your Area
It is imperative that you are familiar with the local area, including its amenities and attractions. This way, you can provide your guests with interesting suggestions for entertainment, restaurants, events, exhibitions and key services. You should also be able to arrange transportation and bookings for tickets, services or tours, all with ease and make personal recommendations with confidence.
Safe and Secure
Especially in today's climate, security is a mounting concern for any building hosting a large number of people. Terrorism is a real threat, as are theft and violent crime, which are typically focused on affluent neighbourhoods, the same neighbourhoods where instating a concierge is an affordable luxury.
It is therefore a sensible and cost-effective option to hire a concierge who has a security background and is trained to be vigilant and aware of the ways security can be jeopardised. If you have security training, you would be an asset to any concierge or management company and a reassurance to those you serve.
---
Having a strong grasp of these qualities and skills will significantly improve your ability to provide the best service as a concierge. If you aspire to be top in your field, it is not enough to sound and look the part – you should invest significant time in building your skills and knowledge in order to provide the best service possible.