---
ABOUT US – Who Are 1st Class Protection?
Founded in 2004, we have always been dedicated to ensuring London is a safe place to live and work. Our clients enjoy the highest level of protection – we can do the same for you and your assets.
Creating and delivering bespoke security solutions is what we do daily. We will listen to your needs and match the right personnel and techniques with the latest technological advancements in security to provide a comprehensive protection package.
We operate a rigorous recruitment, screening, and training process, so you can be confident that the security guards working with you will be the best of the best. Plus, our personal approach means you'll get to know us, and we'll get to know you, so we can match the right people to the right jobs.
For you to receive the full-service private security solution you are looking for, request a quote today and we can begin to create your bespoke package.
Sectors We've Helped
We have developed our security solutions over many years to provide premium protection across multiple industries, covering sectors including:
Our Core Objectives
We have four key values that have guided us since the very beginning, our aim is to ensure every client we work with benefits from our leading approach to private security.
The Protection of Life (staff, clients, and customers)
Protecting Commercial and Personal Property, Assets and Premises
The Prevention and Deterrence of Crime, Violence and Monetary Losses
The Creation of a Safe, Positive and Enriching Environment
Our Personnel
Our approach to bespoke private security means you will have protection from the highest calibre personnel. Primarily from military and policing backgrounds, at 1st Class Protection, our security ground teams are expertly qualified, disciplined and trained to act speedily and intelligently in any given situation. From our Directors to our Managers, our office-based team to our individual guards, our people are a team of passionate individuals, who work tirelessly to keep you safe.
We want you to benefit from working alongside London's premier private security firm – contact us today and we will provide you with a no-obligation quotation.
Meet The Team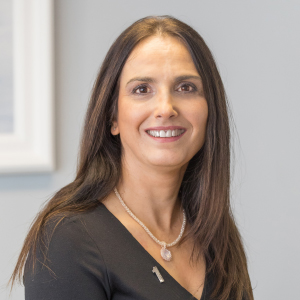 Osnat Braun
Head of Marketing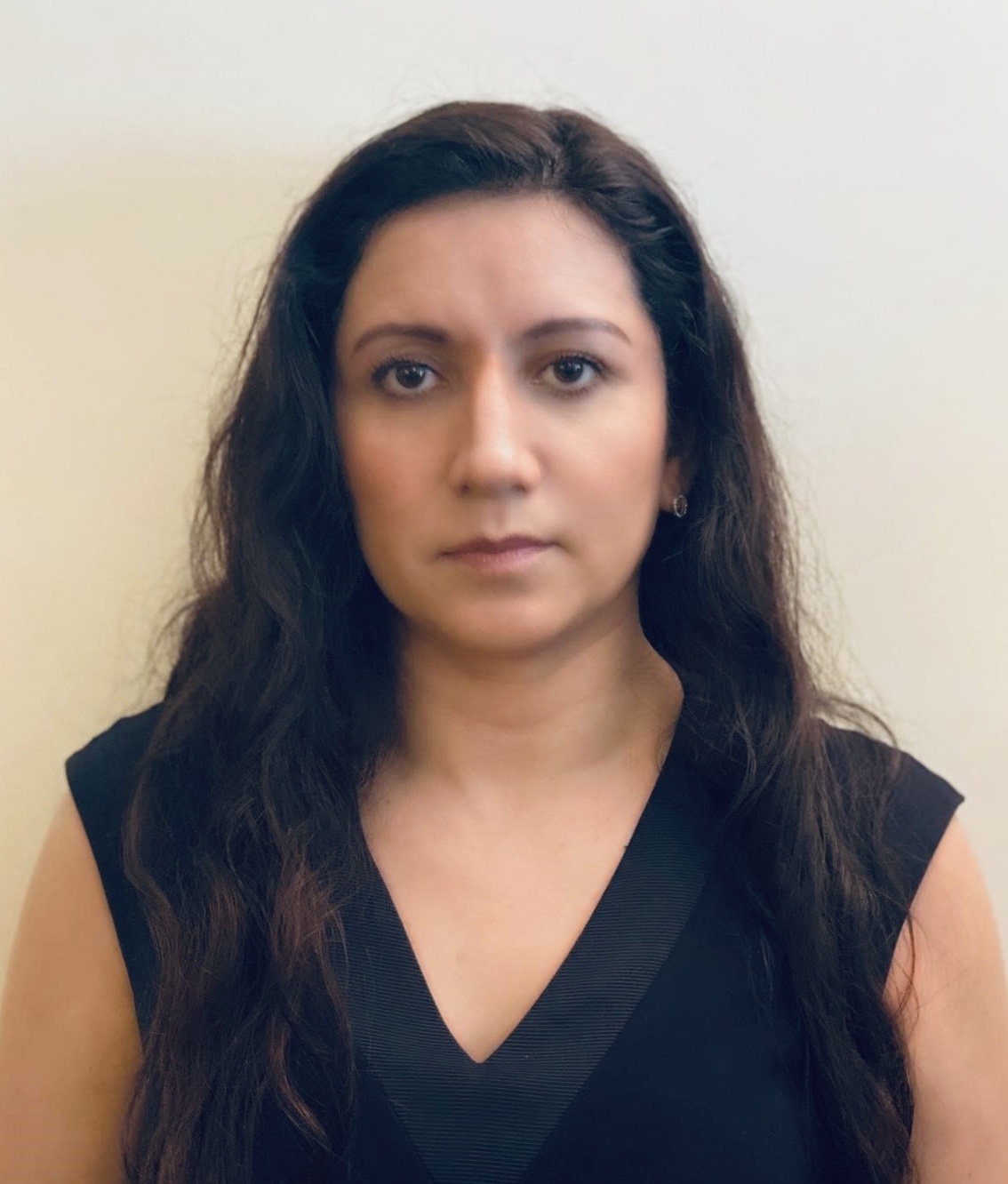 Katherine Rodriguez
Locations Manager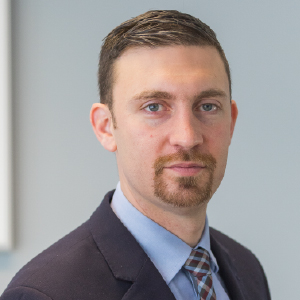 Darren Brova
Locations Manager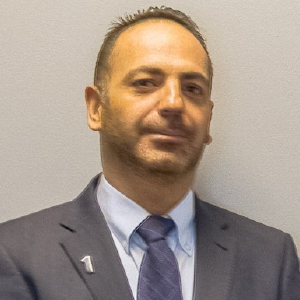 Joel Cohen
Locations Manager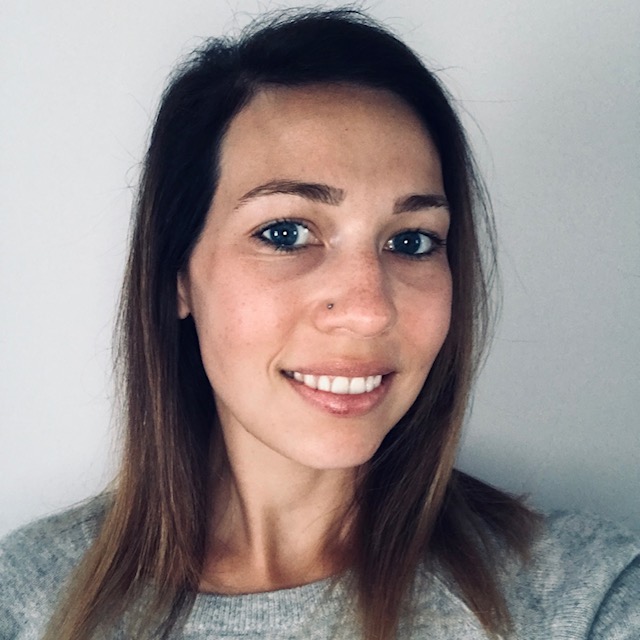 Jenna Bensason
Marketing Manager
Anna Soczewka
Roster Manager
Igor Mordukhay
Locations Manager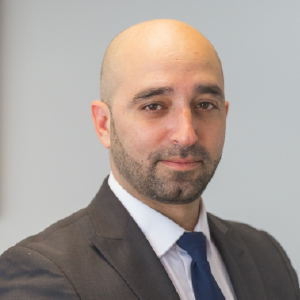 Nir Avrahami
Locations Manager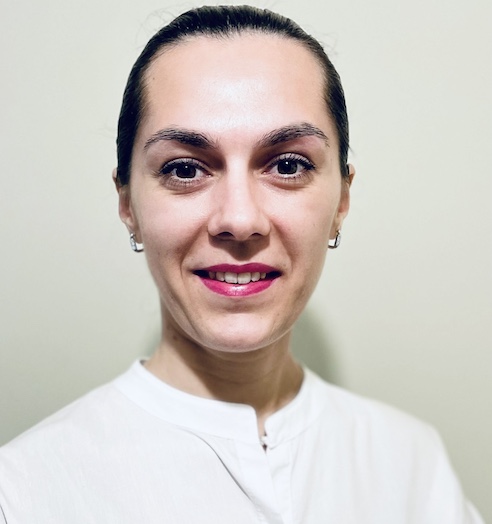 Madalina Paveliuc
Office Manager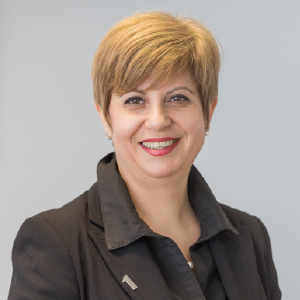 Natasha Asenova
Administrator
What Our Clients Think
Having worked with 1st Class Protection for several years, I would highly recommend them for construction security. I think the quality of their guards is such a reassurance to everyone on site and the fact that they are consistent in sending the same guards for projects means we can build trust with individuals and generally makes working with them very easy and stress free.
Yotam Yinhal, My Construction Ltd
What Our Clients Think
It is a hassle free environment to request staffing, even on very short notice and 7 days a week, which shows their dedication and determination to deliver.
Gavin Negus, Y & Y Property Management
What Our Clients Think
I have always found 1st Class Protection guards to be trustworthy, reliable, helpful and friendly. They go above and beyond what is expected of them and their professionalism and service has even been a determining factor for people buying property in the area.
Anon
What Our Clients Think
We were immediately impressed by 1st Class Protections level of experience in school security. They were able to quickly identify our weaknesses and devise a plan to eliminate them.
Rosalind Dennison, Kantor Campus
What Our Clients Think
1st Class Protection have given us everything we asked for, and more.
Youssef Aktaou, PRS & Estate Management
What Our Clients Think
We had around 1,000 people at our wedding show and 1st Class Protection was fantastic throughout. Their reassuring presence ensured our visitors felt safe and secure during the event. Their staff were always patient, polite and good humoured while remaining thoroughly professional and on guard throughout. We look forward to working with 1st Class Protection at our next event.
Richard Ferrer, Jewish News