Travel Savvy: How to stay safe in hotels
Over a number of years, and having experienced an even greater number of hotels, we have come up with some simple but highly effective tips for ensuring that you and your belongings are safe and secure when travelling for business or pleasure. These are things that anyone can do and will give you peace of mind knowing that your valuables are safe when relaxing in your hotel, as well as when you are out and about.
Do Your Research
Before even choosing your hotel, you should consider that there are some destinations that are considered dangerous for tourists and others that are completely safe. Obviously, if you are travelling for work, you won't have the choice but if it is a vacation you are planning, it might be wise to take the time to research your destination beforehand to get a lay of the land and know what to expect.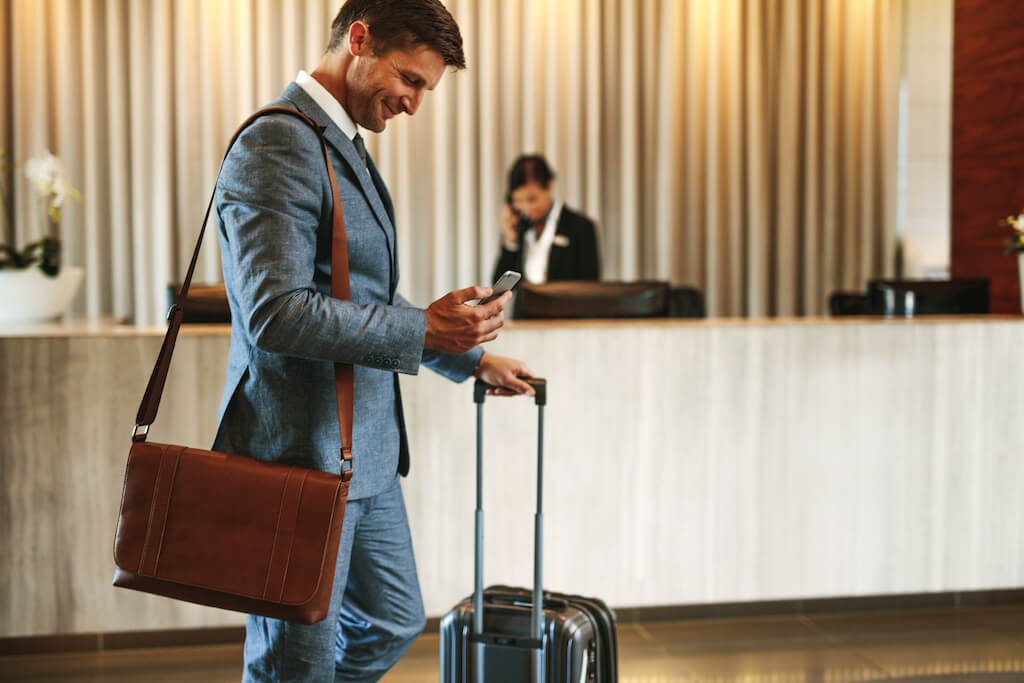 When it comes to security, some hotels are obviously better than others. You might wish to look for a hotel that requires a key card to access bedroom floors; this is much safer for guests. You can also check whether the hotel employs security staff and if their concierge staff have security training? If there are security officers, do they wear a uniform or are they in plain clothes? Are they armed? Does the hotel have monitored CCTV? It is worth knowing all of this to gauge an understanding of how seriously the hotel takes the security of its guests.
Check Your Room
Before you unpack your luggage, take some time to check the room you are in and make sure that all of the doors and windows lock and secure properly, including patio and interconnecting doors. If you are on the ground floor, make sure that you double-check your windows.
Always keep your hotel room locked from the inside at night and, if you are very security conscious, avoid the first floor altogether, as this is a much easier target for potential criminals to access. If there is a room safe, use it for your valuables, including passports, jewellery and cash. Otherwise, ask if you can use the hotel safety deposit box for anything you can't afford to lose.
Common Sense
Staying safe when you are in a hotel is mostly a case of exercising common sense and remaining aware of your surroundings. Don't disclose your room number to other guests or anyone you meet in a bar. If the receptionist writes your room number down on a slip of paper, don't keep it with your key card.
Be careful about accepting drinks from other guests in the hotel bar – they might not be who they appear, and they might not even be guests of the hotel. If you need a cab, ask the concierge to call one for you. Using unlicensed cabs is always risky.
Emergency Plans
Find out whether the hotel has a clear plan in place for emergencies, including terror attacks. You may wish to familiarise yourself with the plan but just knowing that the hotel has one should provide some peace of mind that they are serious about security.
---
If you haven't travelled very much before, it is only natural to be worried. However, even seasoned travellers have to contend with unavoidable stress, including security issues. By following the above tips you should be able to eliminate the stress of being targeted by criminals, allowing for a more pleasant and enjoyable experience.