Private Security: Making the Right Choice
The security industry has progressed tremendously over the last few decades, however, the available systems still cannot outsmart the criminals that soon figure out how to "crack" even the most sophisticated technology. Trained professionals who are physically guarding your property or monitoring your surveillance system while you are asleep are therefore increasingly sought after.
Although there is no such thing as 100% burglar and vandal proof security, the services by private security firms remain the best crime deterrence currently available when it comes to both residential and commercial properties. However, just because your property is being looked after by professionals that does not necessarily mean your property is safe.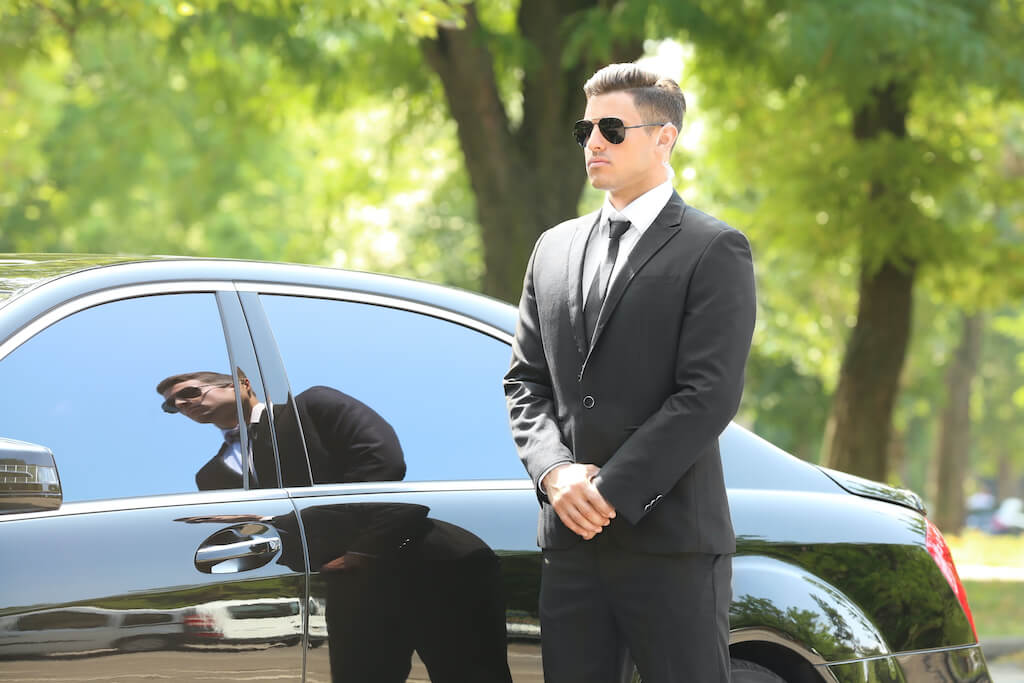 Just like the quality of other services, quality of private security services tends to vary greatly from one firm to another. They all need to comply with certain regulations and quality standards in order to gain license for operation but this does not mean that you get the same quality service with every licensed firm.
If you really want to benefit from hiring a private security firm, you need to choose one very carefully. You will, after all, entrust them with your property. And if you want to hire their services to protect your home, you will also entrust them your family's safety.
In order to get the best value for your money when choosing a private security firm, we recommended you to:
Have clear expectations
Many people are disappointed with services of private security firms not because they do not deliver what they promise but because they do not clearly define what they expect from them. In order to avoid any misunderstandings and have your property protected as you think you deserve, you are highly recommended to be very clear about what you expect from private security firms and demand them to tell you exactly what their services include.
Do your research 
By doing your research on the web, we do not only mean reading the testimonials that can be found on private security firms' official websites. You can get a pretty good picture of a particular firm by looking at their list of clients. Keep in mind, however, that firms which are specialise in residential security may not have as many renowned names as those that offer both commercial and residential security services. Most reputable companies should be happy to provide you with customer references at your request.
Set a budget
Private security firms are not inexpensive and it obviously matters a great deal how much you will be charged for their services. Be sure, however, not to choose a firm on the basis of the price alone. Extremely low prices may indicate that their personnel is not particularly well paid and a person who is not receiving a decent wage is highly unlikely to be experienced. Try to balance your budget expectations with a company who fills you with confidence through the service they offer.