Safeguarding Schools: Going the extra mile
According to a recent article in The Guardian, pupils appear to be the leading cause of violence in schools and one in four teachers say they experience violence, in some form, every week of the school year. And unfortunately, that is just the beginning. There are many other contributing factors that gives rise to a need for heightened security in schools at all levels.
Contraband
Both primary and secondary school pupils need to be monitored carefully for the items they bring onto the school site. There are many instances throughout the school year where knives and drugs make it onto school grounds. In fact, knife violence is a growing concern throughout the UK and by monitoring entry access, as well as patrolling the perimeter, it is possible to curtail such behaviour.
Some schools employ metal detectors to try and prevent pupils from bringing knives into schools. Another tactic adopted by schools - particularly in problem areas - is to try and educate children about the dangers of knife crime, perhaps inviting guest speakers or learning about true crime stories and statistics.
Teachers can also play a key role by identifying children who might be at risk of becoming involved in gang violence and implementing measures to protect them.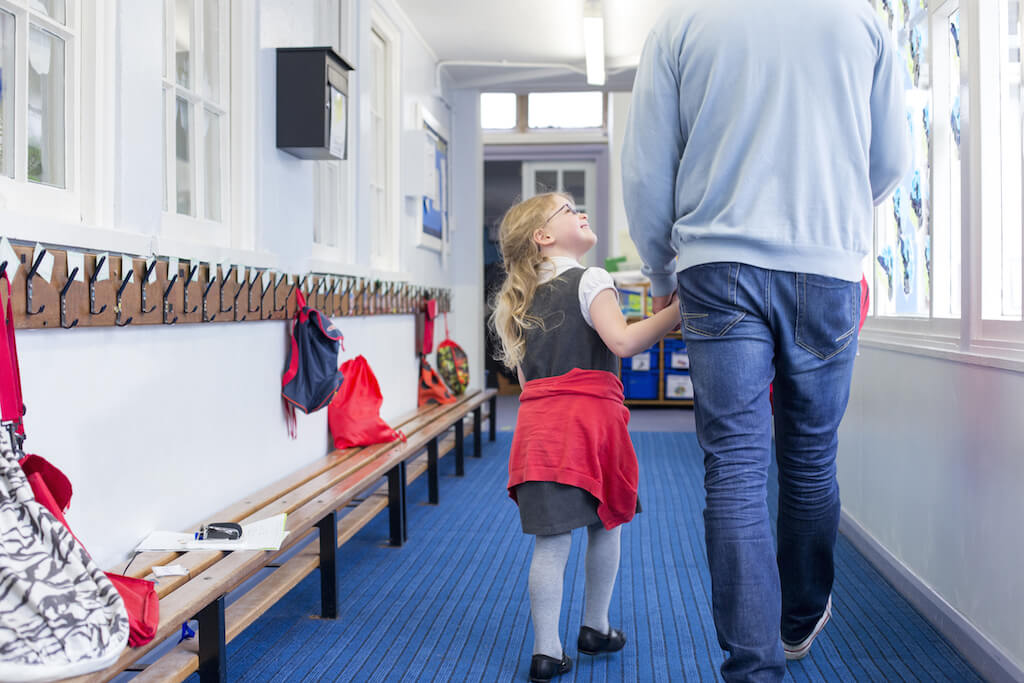 Terrorism
There is a continual threat of terrorist acts being perpetrated on school sites. Whilst the threat of a terrorist attacking a school is relatively low, it should not be discounted; in the UK children have been the target of such acts in Dunblane in 1996 and more recently the Manchester Ariana Grande concert in 2017.
Faith schools have a particular need for protection, as they can more likely be the target of would-be terrorists. In such schools, it would be wise to reinforce security hardware (alarms, gates, metal detectors) with manned guards, and to also devise and practice plans for evacuation and invacuation.
Non-Custodial Parents
Whether the non-custodial parent or some other family member without proper permission attempts to collect the child/children, it is up to the school to ensure their safety. This is done by a variety of means as best suits the school and their needs.
Notice should be given by the custodial parent; passwords are another means of ensuring the right person is collecting the child. Security guards at schools can further protect children from being taken off school premises by a non-custodial parent without permission of the court. Guards can control access onto the site in the first instance and then check names against any list of pre-authorised family members or friends.
Our Chief Concern
Schools dedicate themselves to the education and care of our children with safeguarding always at the core of school policy and everyday school life. As a result, it is important for all schools to establish security protocols that will guard and protect children of all ages.
---
For more information about manned guarding services at your school, 1st Class Protection can help. With over 15 years of experience in protecting nurseries, schools and colleges, we can advise on how to best protect the young people in your care.