Violent Crime on Your Doorstep.
It is no secret that London is currently experiencing a worrying crime epidemic; daily news reports indicate that knife crime, armed burglaries and muggings are soaring in London.
With a vast security presence across London, 1st Class Protection receives numerous reports of burglaries and armed robberies. With this in mind, we have compiled a list of recommendations to help protect you, your family and assets from burglaries and driveway muggings.
Protect from Burglary:
* Improve physical security in the front, sides and rear of the premises; criminals often use one property to gain access to another because the rear or sides of the premises has poor physical security.
* Ensure adequate lighting around the premises
* Utilise alarms and physical barriers. 
* Cut back foliage. 
* Notify neighbours when traveling; ask them to collect post as this could indicate people are away. 
* Lock windows and doors if not in use.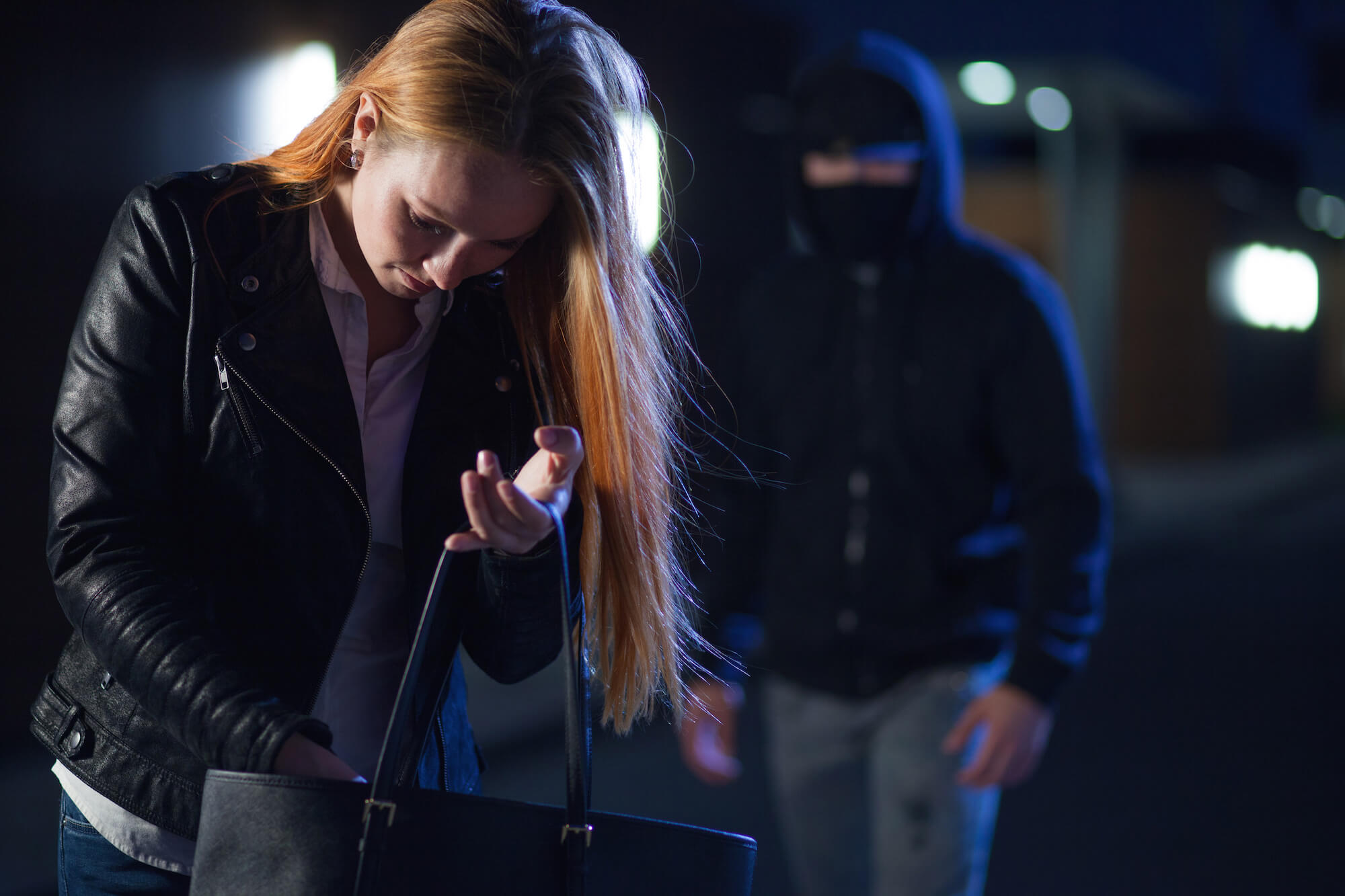 Protect from Driveway Mugging:
* Before arriving, scan the area for any suspicious person or vehicle either following you or near your premises.
* If you think someone is following you or suspect a suspicious person in the area, circle the block and call the police on 999. Then call your 1st Class Protection security officer.
* Utilise the Meet and Greet service: our Security Officers are on call throughout their shift to escort you and your family in or out of your property safely. Simply phone the officer 10-15 mins before arriving or leaving; the Security Officer will check the front of your property and general area for any threats and then remain at the front of your property to greet you as you enter or exit your home.
* Wait in the road for your security gate to open fully before parking in the driveway - and scan the area around you. If you suspect something unusual, circle the block and call the police on 999. Then call your 1st Class Protection security officer.
* Reverse into the driveway, as this will allow you a full view of the street and anyone approaching.
---
If you are concerned about home security for you and your family and would like to benefit from a professional security patrol with a personal 'Meet and Greet' service, get in touch. 1st Class Protection are a leading provider of manned guarding solutions for residential roads, blocks and individual houses and we provide a complimentary assessment and quotation without obligation.