When it comes to hiring a security company: size matters
It is a common assumption that bigger is better. But in business, and especially in the security industry, this is not always the case. Increasingly, larger organisations are favouring small and medium-sized companies to handle all aspects of manned security. Here are three of the main reasons why:
Less Beaurocracy
Typically, larger companies have a lot more red tape. This can lengthen response times as it takes a lot longer to pass a simple request through from the client to the decision maker, ensuring all boxes are ticked along the way, before any action can be taken. In the security industry where time can be critical, it not only leads to inefficiency and poor service but can more seriously expose the client to a breach in security in the interim.
At a smaller firm, where the decision maker, be it manager or even director, is usually in direct contact with the client on a regular basis, the client benefits from greater flexibility from their security partner: tweaks can be made with ease and fluidity, questions answered promptly and, crucially, time is saved due to the more streamline process that only a smaller firm can provide.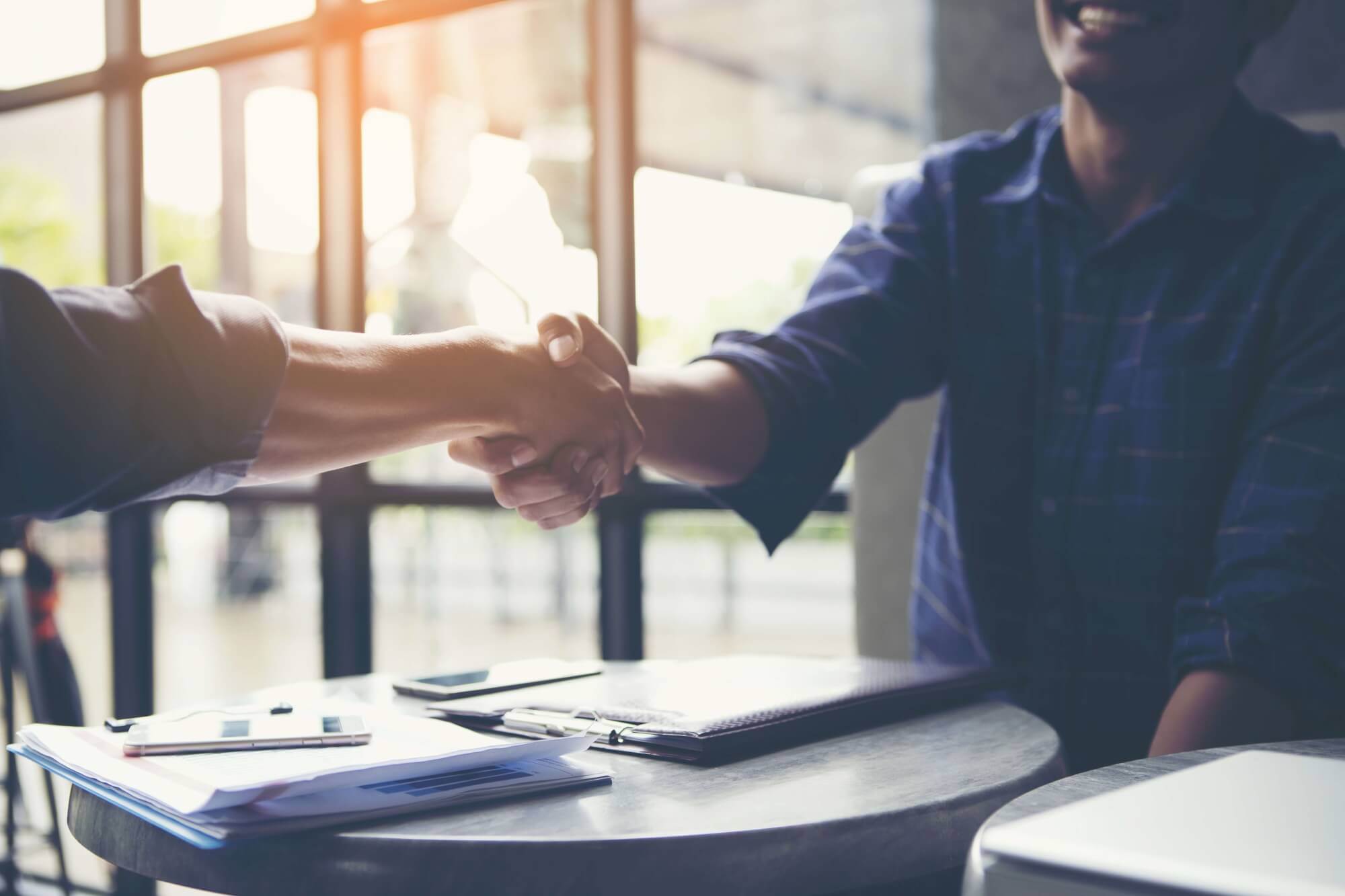 Direct relationship with management
When you hire one of the larger security firms, you can safely assume that you are one of a long list of clients, and whilst you may have a dedicated manager for your account, you will be largely reliant on the ability of that person to deliver the best security solution for you. But at larger corporations, the talents of individuals will most likely vary – as companies grow, this is only natural - and so it can often be a game of luck as to who you are assigned, and what level of experience they have in the industry.
At a smaller company, the list of clients may be smaller in number, but that only means that more attention can be given to each and every one. For a smaller company, every client is valued and listened to.
Furthermore, at smaller firms, the directors should be involved with all clients. And it is the directors, who first formed the company, that bring their passion and talent to the organisation. As a client, you want to be on the receiving end of their expertise so that you are getting the best possible security package and service, managed by the best people.
Bespoke service
Tied in with the idea that a smaller firm has fewer accounts and boasts stronger links between senior management and clients, is the fact that such a relationship fosters a more bespoke and personal service. A smaller company has the means to tailor a security package to suit a client's individual site requirements; as they appreciate that no two schools, offices or construction sites, for example, are the same.
And it is not only important in the assessment and planning stage. Such a bespoke service can and should be continually tweaked to adjust for changes as and when they arise so it is an ever-evolving plan. In effect, security professionals can be sensitive to make adjustments promptly and without fuss.
---
1st Class Protection is a medium-sized security company operating in and around London. If you would be interested to find out how you could benefit from a personal, bespoke and efficient security service, just contact us via phone or through our website. https://www.1stclassprotection.co.uk/contact/