Read about how we have been successfully securing a range of locations in London.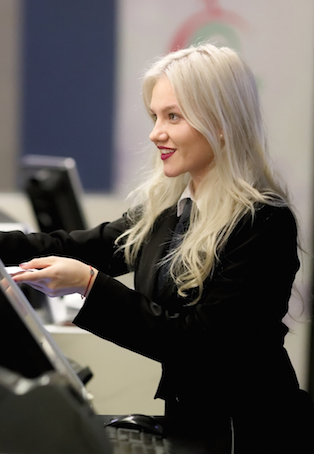 Concierge Services: Exceeding Client Expectations
Our concierge staff are renowned for combining security expertise, exceptional customer care and offering a valued added service.
Read Case Study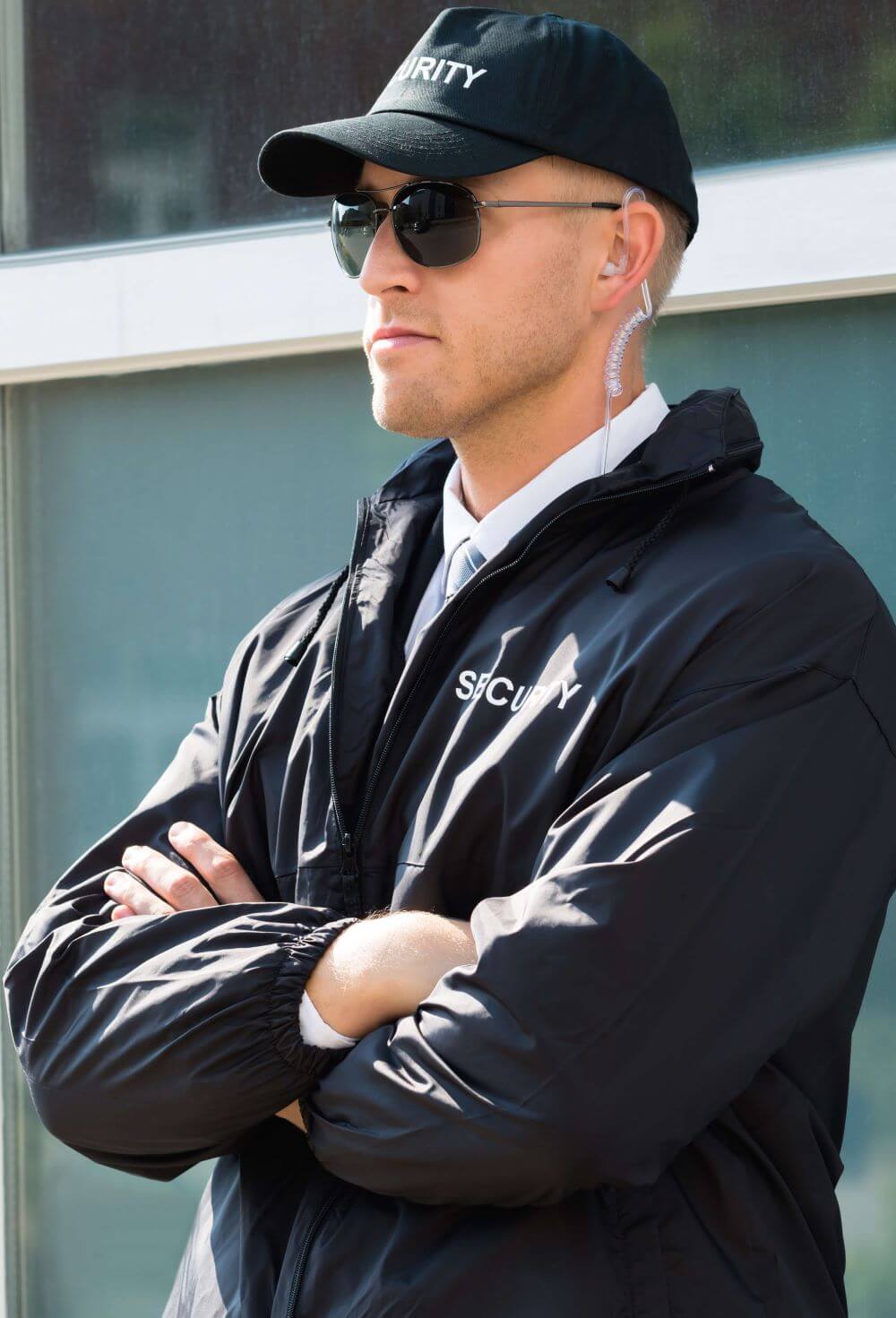 Residential Security: Restoring Peace for Residents
When a London apartment block became a hub for antisocial activity, 1st Class Protection were called in to solve the problems.
Read Case Study
Construction Security: Laying foundations for a safe build
During the redevelopment of London's Trocadero building, we were brought in to manage all aspects of security.
Read Case Study