Don't Forget your toothbrush... or your home!
As many of us are busy preparing to take our summer vacation, it can be easy to forget the preparations we need to make to secure our homes. No one wants to happily return from their travels only to discover their home has been targeted by intruders and the items they most treasure have been stolen.
There are a number of simple things that can be done to prevent this happening to you, most of which are common sense: checking windows and doors are secure and having a visible alarm system. But have you thought of everything?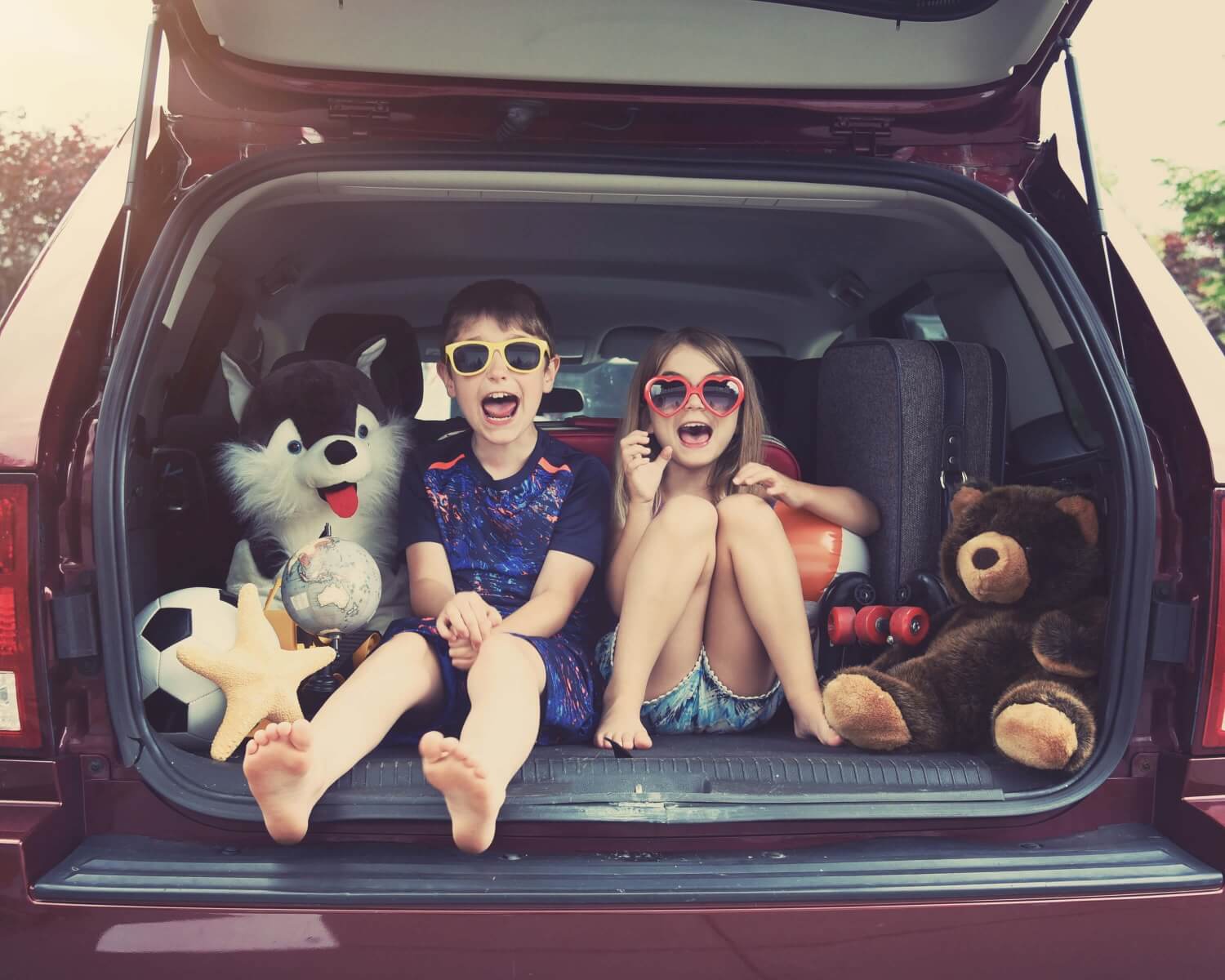 1. Royal Mail Keep Safe
One obvious sign that a house is vacant is a pile of uncollected mail or newspapers outside your house, in your mailbox or visibly piled up in your porch. Did you know that Royal Mail can hold your post for up to two months at your request? You will need five days to set it up but then you will be able to take your holiday with the reassurance that your post is taken care of.
2. Ask a friend
If you have a good friend, neighbour or relative that you trust it would be an idea to leave them with a key and ask them to visit whilst you are away. Nothing gives a better impression of activity in a house than actual activity! Have them open or close the curtains, put some fresh flowers on the window sill, water the garden plants and move your car on the driveway. If someone is watching, they will notice these changes and be less likely to target your home.
3. Set timers
One easy way to give the impression of a home being occupied is whether or not any lights come on. You can easily purchase timing switches for lights so that they come on in the evenings, for example, when someone would most likely be home. 
4. Leave some clutter
Whilst it is nice to come home to a clean and tidy house, it may be worth leaving a few things out – especially in areas directly by the window – to suggest activity inside. This might be a remote control on the sofa arm or an open magazine on a table beside your pair of reading glasses. Any signs that someone might be home should be enough to deter opportunistic thieves.

5. Private Security
If you have a number of valuable assets or jewellery in your home, you have a sizeable property in an affluent area or an expensive car on your driveway, these will all appeal to burglars and if, in addition, they know no one is home, this will seem an easy target that could bring them a high reward. 
One way to ensure your home is protected is to hire a private security guard. Whether you want someone to house sit or just patrol the perimeters, there really is no better way to deter thieves, protect your home and assets and achieve peace of mind so you can relax and just enjoy your well-deserved break. 
---
If you would like to find out more about private security solutions for your home, why not give 1st Class Protection a call and one of our experts will be happy to discuss your options with you.