Security is becoming increasingly crucial for the hospitality industry. At locations such as hotels and restaurants, for example, the safety and security of guests, employees and assets is one of the most critical components of a business' operation. By promoting a concern for customer safety in particular, by way of employing visible security measures, it in turn demonstrates to the customer that this is a location in which they can feel safe and where the management care about their well-being, which consequently generates repeat custom for the business.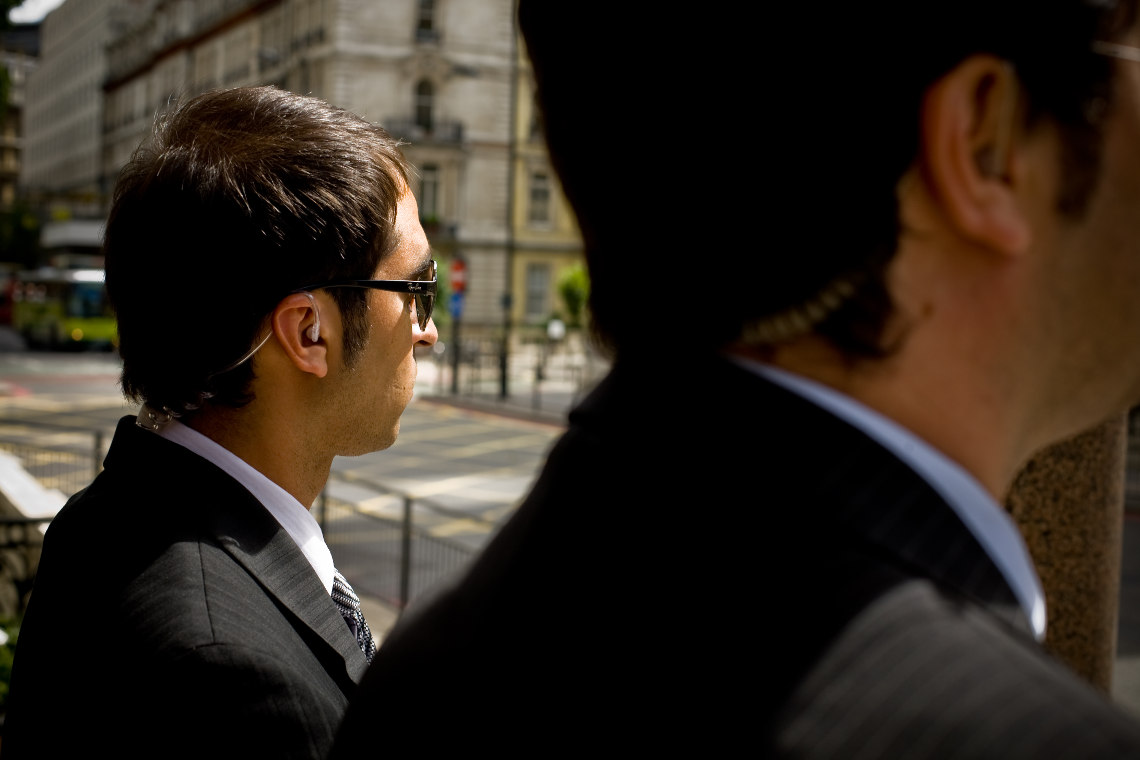 Security with Service
At 1st Class Protection, we understand the importance of restaurant and hotel security and we have the staff, tools and experience to deliver a bespoke security system that will work for you. Our team of specialists are trained to deliver a high level of protection effectively and in a courteous and professional manner and, as image can be so important in this industry, we assign security personnel who have prior customer service experience in the hospitality or services industry to ensure that they are able to integrate smoothly in this environment. 
One distinguishing factor about the industry is that the door is always open; however, at the same time you want to ensure that visitors do not create a disturbance or pose a threat. This is why we station our guards at strategic, high-traffic locations around your establishment. The presence of our officers creates a powerful deterrent for would-be trouble-makers, whilst their discretion ensures that the genuine, majority of guests are undisturbed.
Our Guards
Our multi-skilled personnel are equipped with a significant amount of training before they step foot in your establishment. Our in-house intensive and comprehensive training programme provides them with the ability to quickly identify potential threats or troublemakers, enforce rules assertively and diplomatically defuse tense situations before they escalate. 
Our talented team are also prepared to lend a hand if required. Where available, we can also assign a bilingual or multi-lingual security officer, if foreign guests constitute a large share of your clientele.
---
If you would like to hear more about our services or discuss your current level of security at your hotel, restaurant or hospitality business and how that might be improved, give us a call today for a complimentary consultation.