Retail security at outlets and shopping complexes, for example, is becoming increasingly more challenging for business owners. The safety of shoppers, vendors, employees and property in retail stores can no longer simply depend on the presence of one uniformed guard standing at the entrance. Instead, retail operators must be able to provide a comprehensive security system to prevent the threat of malicious acts being perpetrated on their premises. This is a challenge, because unlike office buildings, retail locations are open to the public and therefore require a more complex solution.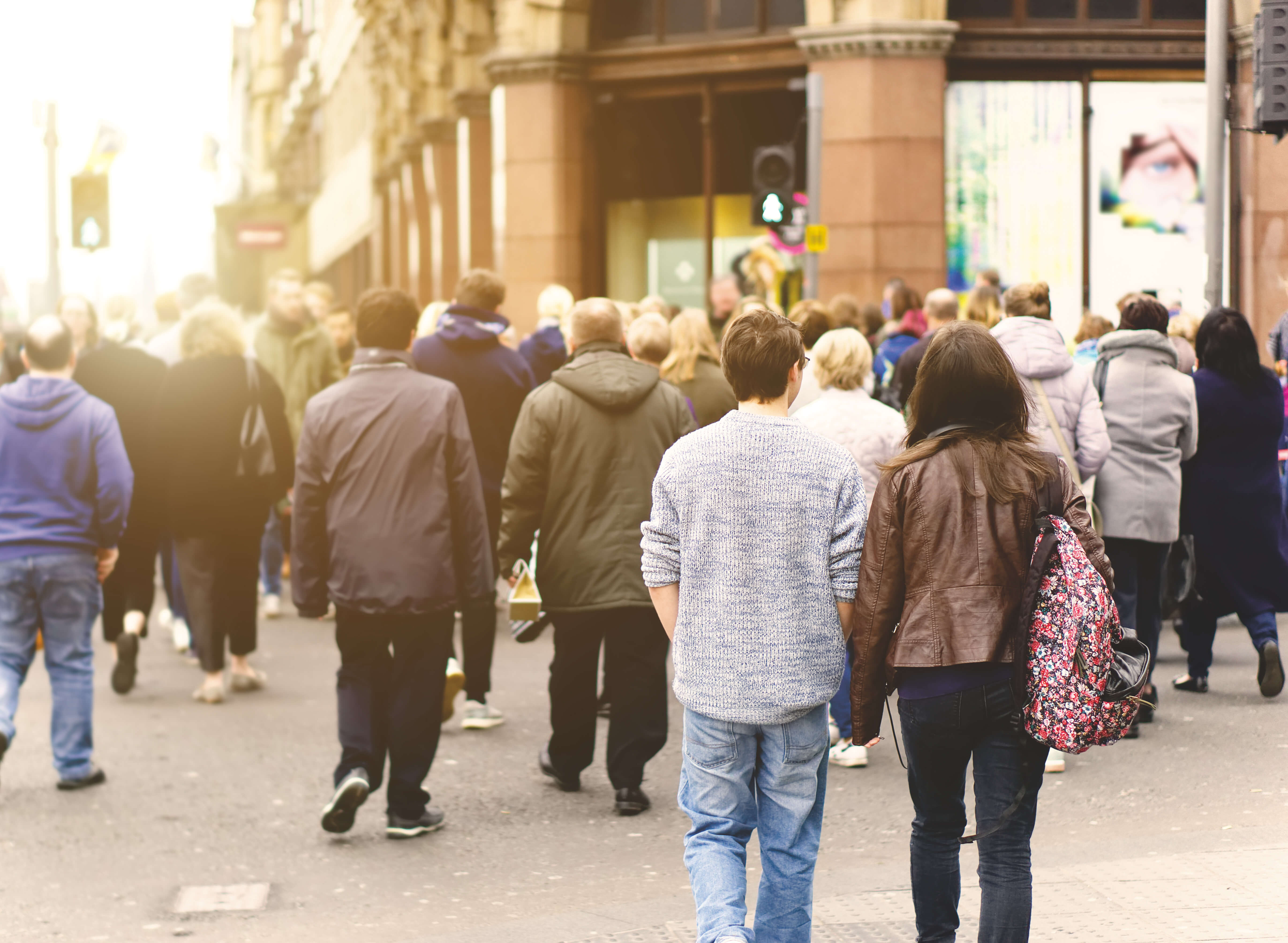 At 1st Class Protection, we have the experience and knowledge of how to address these challenges, using a variety of approaches. These include:
• CCTV Systems
State-of-the-art, high-resolution CCTV gives us a real time overview of shoppers' traffic patterns which would allow us to allocate the correct amount of manpower to specific locations in the retail store or complex. Whilst CCTV cameras alone are a strong deterrent against theft and burglary, the presence of security guards reinforces this preventative effect. CCTV is also useful in post-incident security reviews and to track internal theft.
• Specialised Training
Our retail security personnel undergo extensive training. We do this to provide our guards with a broad skill set in detection, conflict resolution and crowd management. They are trained to apprehend shoplifters discreetly and to minimise disruption or attention from other shoppers. In addition, all of our guards have undergone background checks and hold the SIA-license. 1st Class Protection can also provide plainclothes officers for an additional layer of security. 
• Loss Prevention and Inventory Shrinkage
Every retail operation will experience trade loss and inventory shrinkage. However, left unchecked, loss due to pilferage, theft and supplier collusion could significantly affect a company's profits. Our loss prevention service is designed to mitigate your losses by introducing various procedures: analysing supplier deliveries, inspecting store rooms, conducting random end-of-shift checks and employee locker room checks, for example.
• Terrorist Threats
Shopping malls are an increasingly likely target for those attempting an act of terror simply because of the number of people who visit them. Our retail security specialists will conduct an extensive on-site review and risk assessment of the premises to determine any obvious weaknesses which could be exploited by would-be terrorists. We also train staff to look out for suspicious characters, unattended bags, and other unusual activity as precautionary measures for preventing acts of terrorism.
In the event of something so serious occurring, you can trust our security guards to act decisively, drawing on their experience and training to follow established protocol and secure the area by all means possible.
---
If you would like to discuss the level of security in your store or retail centre and how it might be improved, contact us today and we will be happy to provide a complimentary consultation and quotation.