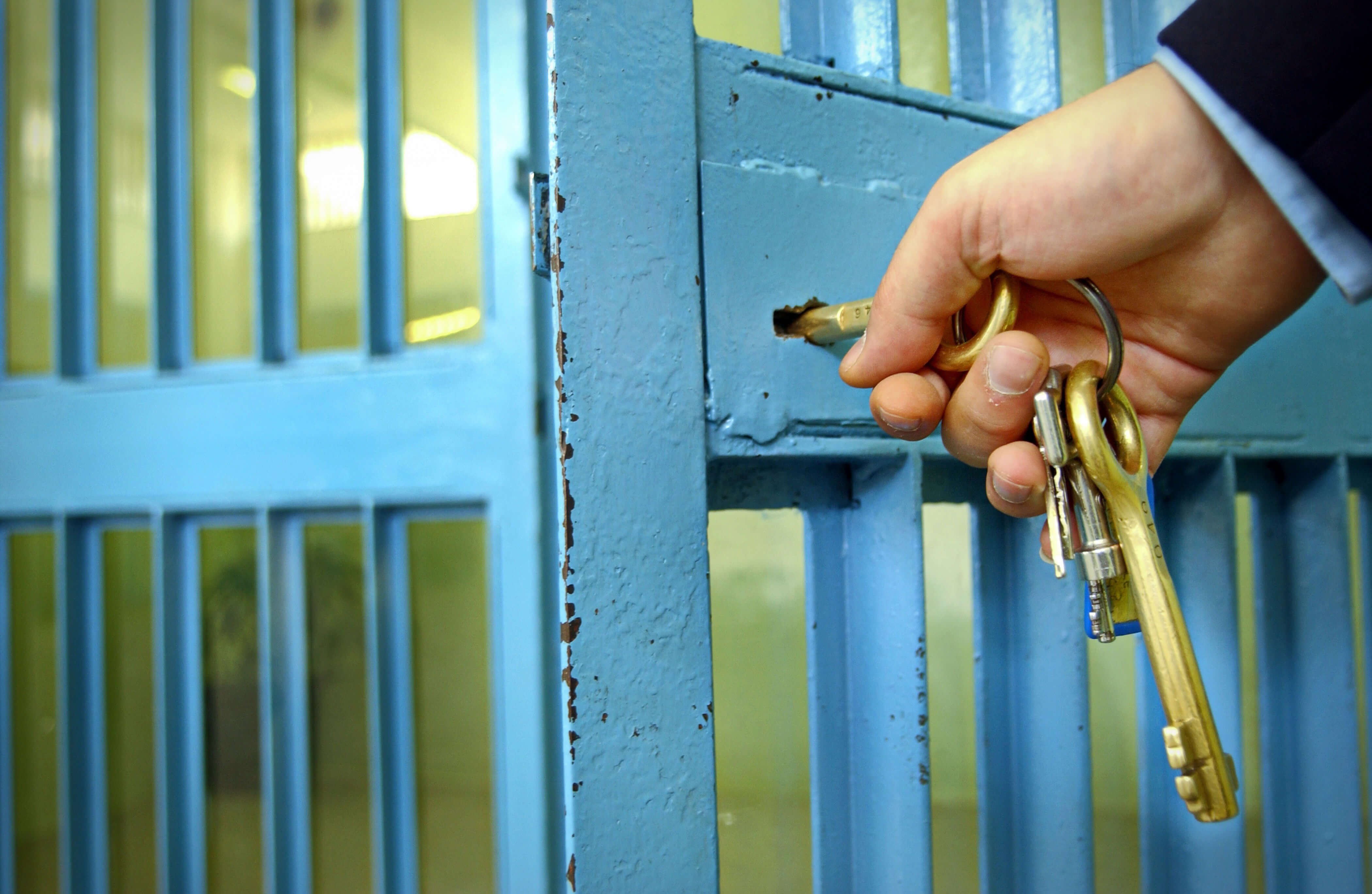 Or if you work at a school, you will be aware of the constant need for repairs, safety checks, preparation of meeting rooms and assembly halls that must all be dealt with quickly and effectively to ensure the smooth day-to-day running of the school and the safeguarding of the children, staff and visitors on site.

Whatever the reason, 1st Class Protection can assist you in providing a trustworthy and reliable caretaking service, ensuring Health and Safety regulations are adhered to, protecting your assets and alleviating the stress that often comes with the upkeep of ongoing maintenance issues.

We are able to provide caretaking services to the following locations:
* Offices
* Private homes
* Residential blocks or communities
* Schools
* Council buildings
* Commercial premises
Considering that each project is different, we provide a bespoke combination of any of the following services:
* Ensuring premises are Health and Safety compliant
* Airing vacant premises
* Checking heating functionality (especially in Winter)
* Managing utilities
* Testing gates
* Testing emergency and security lights
* Testing fire alarms
* Testing smoke detectors
* Testing and/or replacing boilers
* Gritting roads, paths and car parks
* Waste management (bins, recycling) 
* Testing intercoms
* Testing and monitoring CCTV
* Conducting minor repairs and maintenance
* Organising repairs and maintenance for larger-scale jobs
---
If you would like to know whether your home, school, office or place of work would benefit from our caretaking services, give us a call. We will be happy to discuss your requirements with you, suggest a bespoke package of services and provide you with a complimentary quotation without obligation.