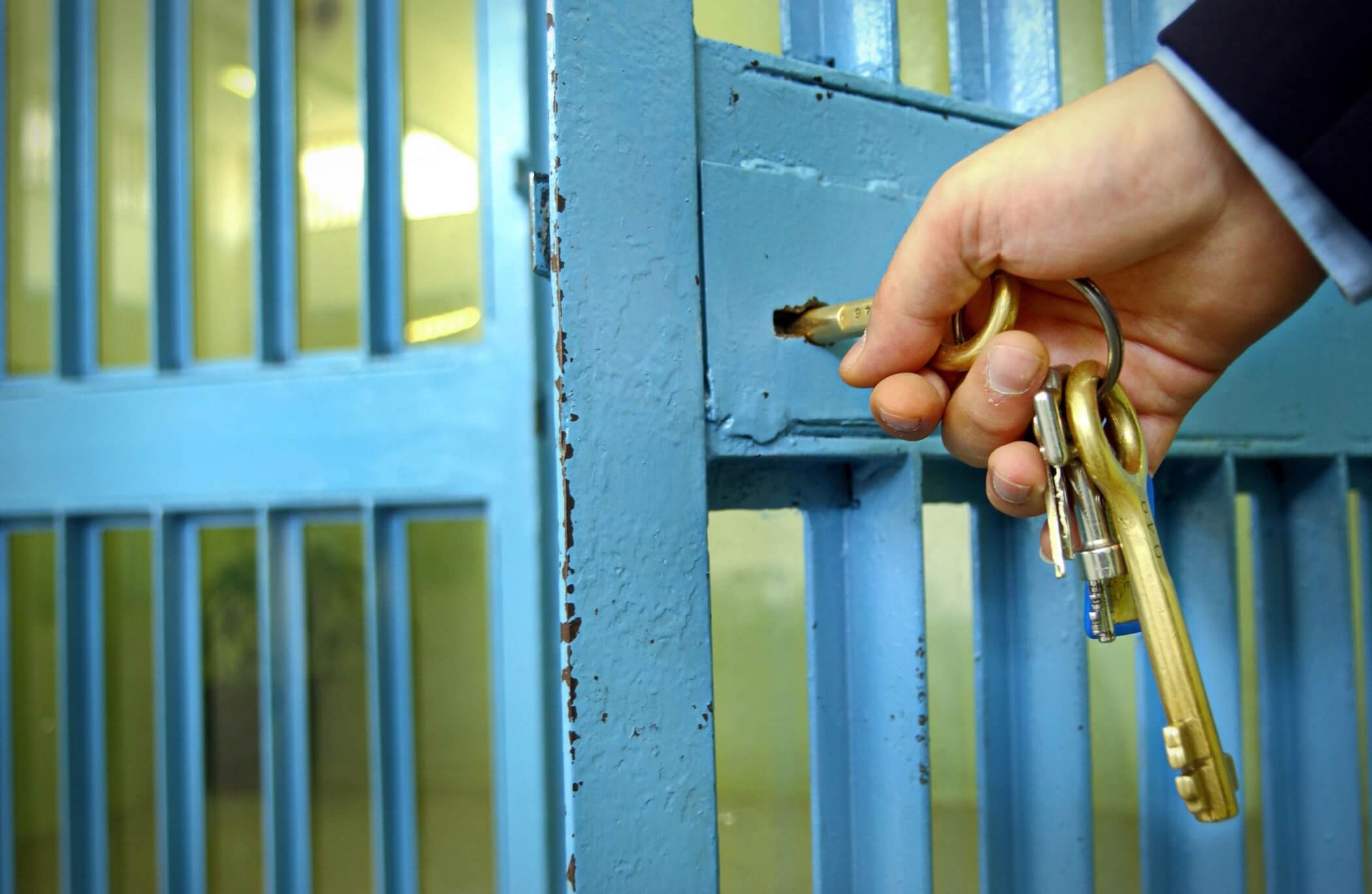 Residential & School Caretakers

Whatever the reason, at 1st Class Protection we'll assist you in providing a trustworthy and reliable caretaking service. To ensure Health and Safety regulations are adhered to, protect your assets, and alleviate the stress that often comes with the upkeep of ongoing maintenance issues, you can rely on a property or residential caretaker to provide the solution you're looking for.
We are able to provide our bespoke caretaking services for the following locations:

* Offices
* Private homes
* Residential blocks or communities
* Schools
* Council buildings
* Commercial premises

We take into consideration that each project is different, and the duties of a school caretaker will differ to those of a private caretaker. At 1st Class Protection, we offer a comprehensive list of services, including hotel security in London, close protection and healthcare protection, so we're used to adapting our services and expertise where necessary. Due to this, we are happy to provide a bespoke combination of any of the following services when you need a school, commercial, corporate or office caretaker:

* Ensuring premises are Health and Safety compliant
* Airing vacant premises
* Checking heating functionality (especially in Winter)
* Managing utilities
* Testing gates
* Testing emergency and security lights
* Testing fire alarms
* Testing smoke detectors
* Testing and/or replacing boilers
* Gritting roads, paths, and car parks
* Waste management (bins, recycling) 
* Testing intercoms
* Testing and monitoring CCTV
* Conducting minor repairs and maintenance
* Organising repairs and maintenance for larger-scale jobs
---
Hire a Property or School Caretaker Today

If you would like to know whether your home, school, office, or place of work would benefit from our caretaking services and security solutions, give us a call. We will be happy to discuss your requirements with you, suggest a bespoke package of services and provide you with a complimentary quotation without obligation. Our competitive rates for hiring a residential or school caretaker ensure you will always receive the highest standard of caretaking and security in the London area. 


Private & School Caretaker FAQs


How Quickly Can I Arrange a Residential Caretaker from 1st Class Protection?

If you are interested in hiring a residential caretaker, we can work quickly to provide someone who meets your requirements as soon as possible. As long as we have the available personnel at the time of enquiry, we can assist in arranging them to be with your property at your earliest convenience. If you can provide us with as much notice as possible, this will be beneficial to you to ensure we can satisfy the dates you require. In some circumstances we understand you may only be able to give short notice, so we will work alongside you to provide a solution.


Can I Hire a Property Caretaker and a Security Guard Together?

Yes, we can help you not only hire a property caretaker, but also a certified security guard if you require. In some cases, many of our personnel will be able to provide both services, but we can happily arrange for separate individuals to ensure maximum efficiency. Having a caretaker as well as manned guarding services can provide the perfect protection for larger properties or school premises, so we can provide more than one caretaker or security personnel if you request them. We offer a wide range of security services, including residential security, retail security, and car park security, please get in touch with us if you'd like to find out more about hiring a caretaker and security service at once. Plus, we also offer high quality cleaning services in London.


As well as a Private Caretaker, What Other Security Services Do You Offer?

We can provide you with many different security services as part of any package as we are one of the top security companies in London. As well as caretaking and cleaning services, we provide security guards, mobile patrols, CCTV and concierge services amongst others to cover all aspects of modern security. From schools, residential and office buildings to healthcare, hospitality, retail and corporate environments, whichever sector your business, our complete security packages can provide all the protection you need.